Training Course in Sexual and Reproductive Health Research 2010 - List of participants - GFMER members pages
Abdul Rahman Jabarkhil
UNFPA, Kabul, Afghanistan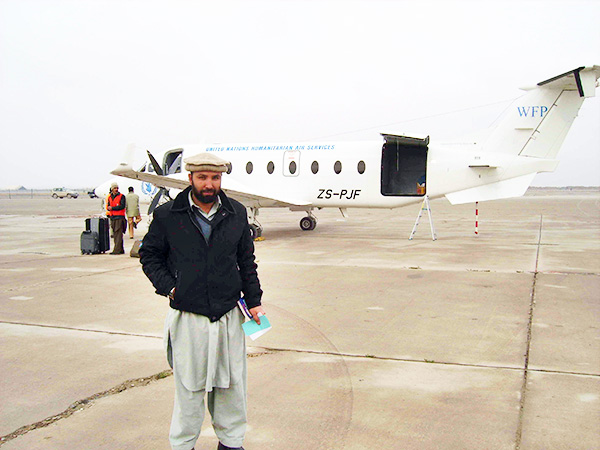 Abdul Rahman Jabarkhil, MD, EMBA Health Management
National Programme Officer on ASRH/HIV/AIDS, UNFPA, Kabul, Afghanistan
abarahman@unfpa.org
My name is Abdul Rahman, born in Nangarhar in 1971, graduated from Kabul Medical University in 1999, did my EMBA in health management from Preston University Karachi, Pakistan. I also studied Islamiat (Tafseer, Hadith, Fiqa and Sirat) in detail, I can drive and fix car if out of order and can swim large river easily.
I have extensive facilitation/training experience and checked more than 175000 patients with Ultrasound, conducted more than 100 workshops for health workers on HIV&AIDS, Malaria, TB and Lieshmaniasis. I developed 26 counter narcotics project which result in puppy elimination from most of the provinces. I lead student union in very critical conditions and successfully implemented National Joint Youth Programme/UNDP.
I can speak Pashto, Dari, English fluently and Arabic, Urdo and Pashai good and fair.
Course assignment
Images
Links