Training Course in Sexual and Reproductive Health Research 2010 - List of participants - GFMER members pages
Mohammed Fakhri Shbeeb
Syrian Arab Red Crescent - Damascus Branch, Damascus, Syria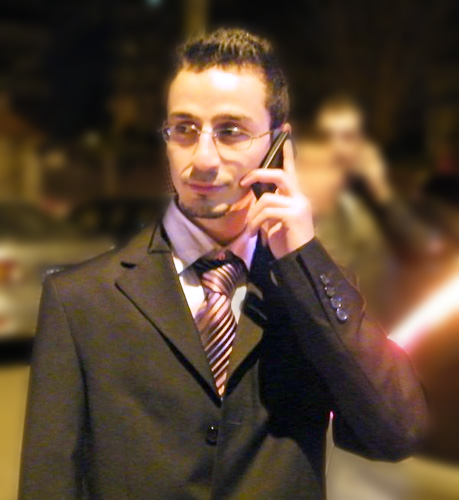 Mohammed Fakhri Shbeeb, Medical Student - 6th Year
Administrator of the Health Section in the Syrian Arab Red Crescent - Damascus Branch - Youth Committee, Damascus, Syria
I'm Mohammed Fakhri Shbeeb, 24 years old, a Medical Student in the "University of Kalamoon", the 6th year. - Syria.
Volunteer in the "Syrian Arab Red Crescent" since 2006, which I do as a trainer in the health section, especially about HIV/AIDS & Reproductive Health issues.
Focal Point & trainer in the Y-PEER Syria Network "Initiative pioneered by The United Nations Population Fund (UNFPA) of Youth Peer Education of Sexual & Reproductive Health" since 2008.
Links