Training Course in Sexual and Reproductive Health Research 2011 - List of participants - GFMER members pages
Adenike Coker
Department of Community Health and Primary Care, Lagos University Teaching Hospital, Nigeria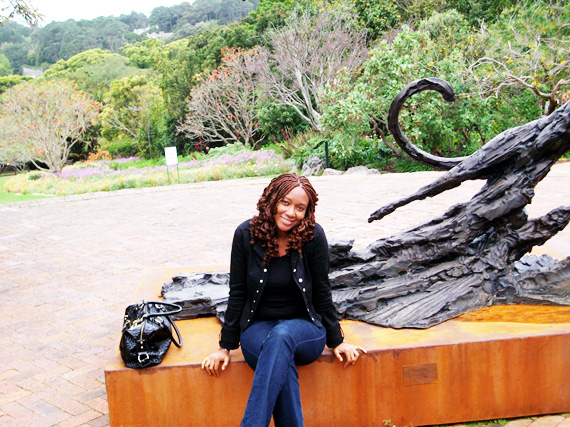 Adenike Coker, MD
Senior Registrar, Department of Community Health and Primary Care, Lagos University Teaching Hospital, Nigeria
adenikeomosun@gmail.com
I, Coker Adenike Olanrewaju, I'm 29 year old doctor who is interested in Sexual and Reproductive Health. I am currently undergoing by Residency Programme in the Department of Community Health and Primary Care at the Lagos University Teaching Hospital (L.U.T.H).
graduated in from the College of Medicine, University of Lagos, after which i got a Masters Degree in Public Health from the same university and got my Part 1 Fellowship n Public Health from the National Postgraduate College of physicians.
In my work, I am responsible for running- at different times- the Reproductive health clinic, Child welfare and immune-prophylaxis clinic, DOTS Centre and Adolescent friendly Clinic at Action Health Incorporated, among others. I also give lectures to the Medical and Dental students and student nurses on various public health issues.
Publications
Frank I Ojini, Adenike Coker. Socio-demographic and clinical features of HIV-positive outpatients at a clinic in south-west Nigeria. African Journal of AIDS research 2007, 6(2): 139-145.
Links