Adinew Sayore Dutore
Addis Ababa University, Medicine Faculty, School of Nursing, Ethiopia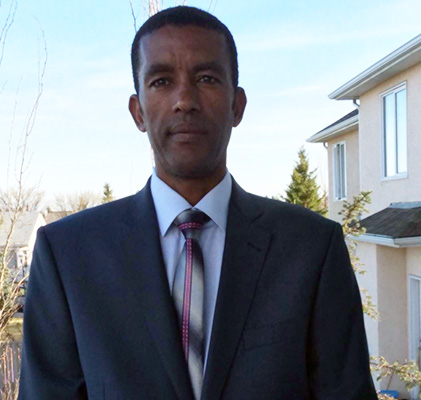 Adinew Sayore Dutore, BSc in Nursing
Addis Ababa University, Medicine Faculty, School of Nursing, Ethiopia
sayoreadinew@yahoo.com
I have graduated from Addis Ababa School of Nursing and hold a BSc diploma in nursing from Addis Ababa University. Moreover I have received training on HIV prevention, care, and treatment at Aga Khan University in Nairobi, Kenya. Currently I am an active member of Ethiopian Nursing Association.
After 3 years clinical service in rural health centres I obtained a training opportunity on quality of care on family planning/reproductive health in Nairobi, Kenya. I have worked as program coordinator/trainer for family planning and reproductive health until 2002. Moreover I have worked for the Ministry of health as the head of CDC project at district level for 2 years.
From 2008-2011, I worked as project Manager for Ethiopian Evangelical Church Mekane Yesus South (EECMY-SCS) in close collaboration with Pathfinder international- Ethiopia.
From 2011-2012 I have worked for Love in action- Ethiopia as program manager position for Marginalized And Risk Population groups (MARPs). This project was funded by UNICEF.
Links