Esther Bassey Ikpeme
Port Harcourt, Rivers State, Nigeria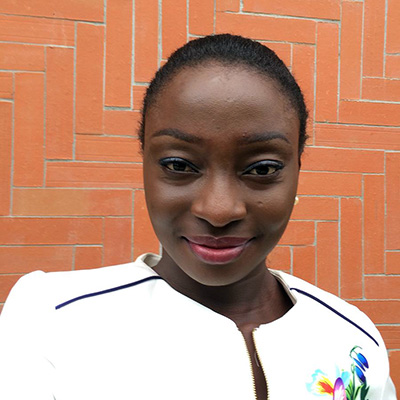 Esther Bassey Ikpeme, MBBS
Medical Officer with Interest in Specializing in Community Medicine, Port Harcourt, Rivers State, Nigeria
estherbikpeme@gmail.com
Dr. Esther B. Ikpeme was born on the 13th of June in Calabar, Nigeria. She studied Medicine in the University of Calabar and graduated in 2010 with a Bachelor of Medicine, Bachelor of Surgery (MBBS).
Her research project in school was on Survey of Occupational Health Hazards in Flour Mills Industry, Calabar.
Upon graduation, she has worked as a Medical Officer in a General Hospital and Two Private Hospitals in Ekiti and Lagos States, Nigeria. Her responsibilities at those facilities included Management of Out-Patient Clinics, Co-Management of Admitted Patients, assisting in General and Gynaecological surgeries, Ovum Recovery and Artificial Insemination procedures, as well as performing gynaecological and obstetric scans including follicular tracking.
She has also consulted on "My Doctor and I" – an online platform that offers consulting and education/counselling on Medical Issues.
She is presently awaiting the commencement of her Residency Training in the department of Community Medicine. She has a bias for Female and Child Health and her future plans include working with multinational health organisations to improve the health sector in Nigeria.
Links