Nokuthaba Ndlovu
United Bulawayo Hospitals, Zimbabwe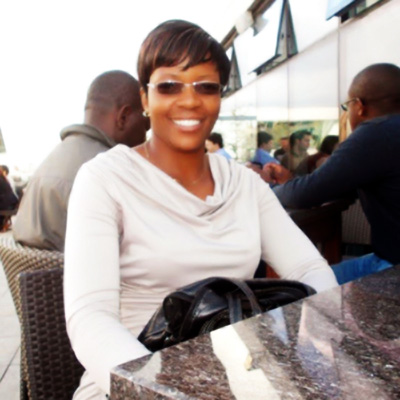 Nokuthaba Ndlovu, Midwife, Family Planning Nurse, General Nurse
Co-Coordinator of the Sexual and Reproductive Program, United Bulawayo Hospitals, Zimbabwe
nokuthaban84@gmail.com
I am trained to give comprehensive nursing care in any setting. l am a conscientious worker with excellent record and time keeping skills. I have had comprehensive training in:
Interpretation and enforcement of policies.
Planning of patient care, delegating duties to subordinates, supervising and evaluating the care given.
Providing Health Education and counselling on patients.
Providing HIV counselling and testing to clients.
Ordering and controlling of the administration of dangerous drugs of addiction in the ward.
Giving and writing comprehensive reports and keeping records to date.
Preparing students for assessment and participating in assessments.
Links