Wycliff Katwesige
Across Juba South Sudan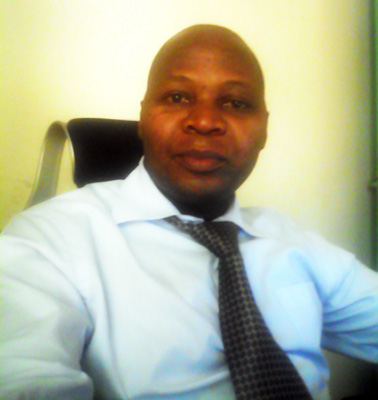 Wycliff Katwesige, Diploma in Clinical Medicine and Community Health, Diploma Clinical Ophthalmology
Health Team Leader, Across Juba South Sudan
katnagaish@yahoo.com
Katwesige Wycliff is a male Ugandan by nationality born on 5-october-1979, first graduated as a Clinical Officer in 2003 from Fort Portal School of Clinical Officers in Uganda with a Diploma in Clinical Medicine and Community Health, He also graduated in 2007 as Ophthalmic Clinical Officer from Jinja School of Ophthalmic Clinical Officers in Uganda with a Diploma in Clinical Opthalmology.He First served at a position of clinical officer in 2004 in Kyenjojo district Local Government Western Uganda till 2007 when he was designated duties as District Ophthalmic Clinical Officer stationed at general Hospital same district, In 2009 he was promoted to position of senior Clinical Officer at Same Hospital up to 2013. Supporting General patient Care Training staff on Family Planning methods, Conducting Cervical Cancer Screening and Treatment with Cryotherapy, HIV Prevention programs including Male Circumcision as a Surgeon. Currently since 2014 to date is working as Health Team Leader for Across an International NGO under UNHCR Integrated Response for Refugees Health Program South Sudan.
He remain vibrant on technically supporting Primary Health Care services for refugees program in Central equatorial states and has greatly improved access to reproductive Health Services for refugees and has trained a number of staff on short and long family planning methods.
He also support the entire UNHCR medical referral program in South Sudan both national and International referrals.
He has attended and contributed to a number of Reproductive Health Cluster meetings for south Sudan for last one year.
Links