The picture of the week
Communicating with adolescents, Lagos, Nigeria
Olufunlayo Adejoke Abati-Sobulo - Marie Stopes International, Lagos, Nigeria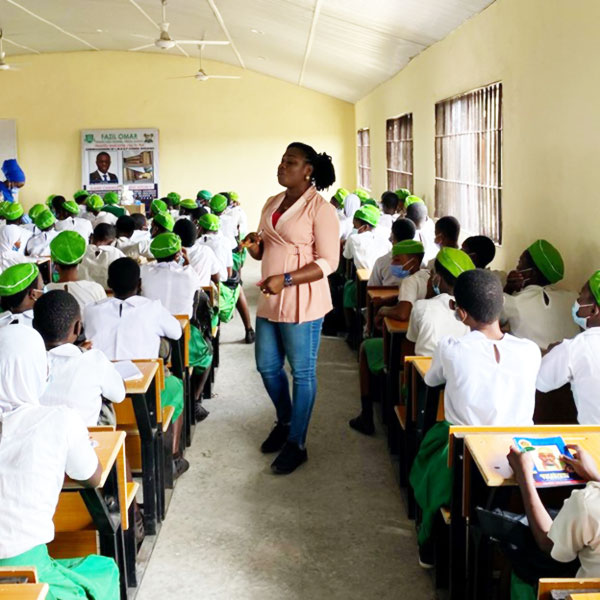 Even though I kept checking and I was too sure the time was far spent, the questions wouldn't stop pouring in.
Teenagers would always want to learn, their mind is an inquisitive one.
There are lots of myths and misconceptions going round as information among them. They need the right information to be able to make informed decisions.
Raising healthy adolescents involves timely and adequate communication. The communication lines should be kept opened.