Ernest Karuranga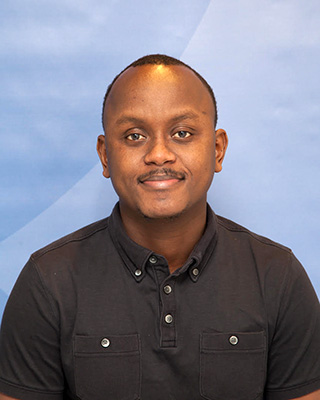 Ernest Karuranga, MD, MSc, MPH
Public Health Specialist and General Practitioner
Geneva Foundation for Medical Education and Research
ernest.karuranga@gmail.com
Ernest Karuranga public health specialist from Lund University (Sweden) and medical doctor from Rwanda. After more than five years professional working experience in public health and clinical medicine practice, he pursued a masters degree in Medical science with a major in public health.
Having had experience in directing public health projects as well as implementing change through health education initiatives in resource poor settings, he enjoyed mentorship trainings in health and interacting with people. Having a passion for research and development in human health, he looks forward to improving life through strengthening knowledge and attitude of people and health workers.
In GFMER he will coordinate the development of the French language version of the research methodology course.