Hospital Nacional Profesor Alejandro Posadas
Buenos Aires - Republica Argentina
Dr. F.A. Mahmoud
Hospital Nacional Profesor Alejandro Posadas, Buenos Aires, Republica Argentina
participant at the Geneva Postgraduate Course in Research Methodology and Reproductive Health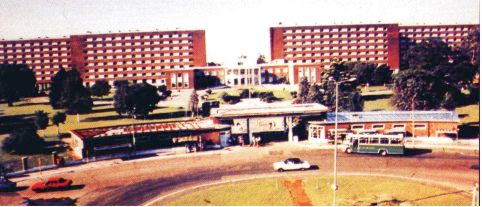 This hospital is a tertiary care public hospital associated with the School of Medicine of the University of Buenos Aires.
The Hospital has 4 deparments in the organization structure:
General Medicine
Surgery
Diagnostic and Imaging
Maternal- children
The maternal and children deparment includes:
Obstetrics
Neonatology - Pediatrics
Diagnostic Ultrasound
Epidemiology and Evidence based Medicine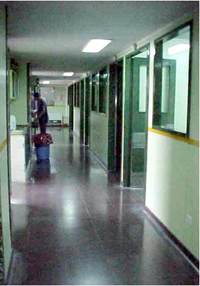 Delivery room
Inside the delivery room there are 6 labour rooms, 2 delivery rooms and 2 surgery rooms.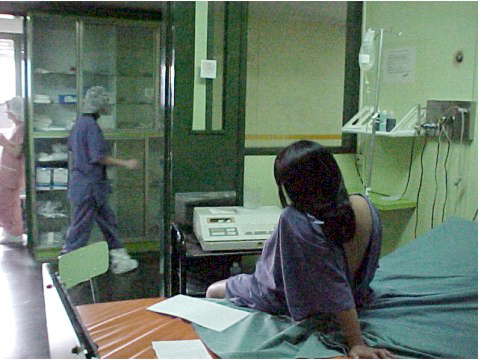 Labour room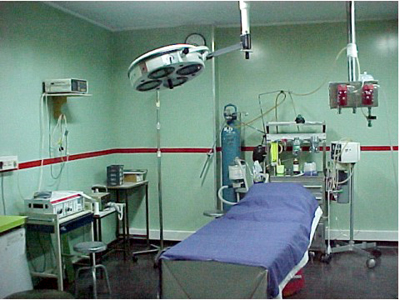 Surgery room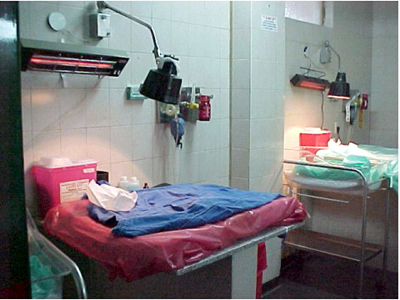 Neonatal emergency room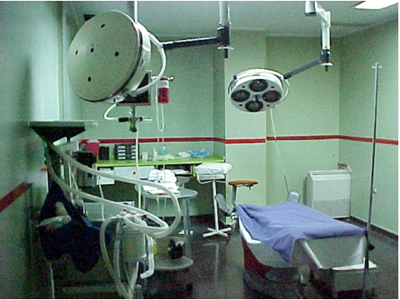 Delivery room
The Epidemiology and Evidence based medicine committee was created in 1997, after that, a great number of courses were done at the hospital and outside in different places of the country (societies, program of health to mother and child in Buenos Aires etc.) and in neighboring countries like Brazil, Paraguay, etc.
The teaching method is the Mac Master model of University of Canada:
Methodology of research
Biostatistics
Literature search
Critical interpretation of journal articles
Application of obtain results to patient
This teaching of EBM like a tool, that every professional of health must applied to the patients, can provide them, with a treatment based on the best and available evidence.
Useful links