Training Course in Sexual and Reproductive Health Research 2014 - List of participants
Mfonobong Ekwere
Society for Family Health, Abuja, Nigeria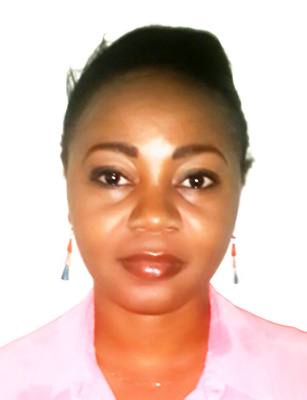 Mfonobong Ekwere, BSc Microbiology, MSc Microbiology
Research Consultant, Society for Family Health, Abuja, Nigeria
Volunteer, Christian Broadcasting Network, Abuja, Nigeria
maerable2003@yahoo.com
I am enthusiastic with independent thinking ability, highly motivated, development-minded individual with creative abilities to achieve set tasks and targets in order to significantly contribute to organizational growth and development as an individual or a team player. I have a focus on HIV/AIDS, TB, Malaria, Water and Hygiene programs. I am a very proactive individual with problem-solving skills and I am highly professional in my conduct with a good understanding of diversity, equity and equality.
Works with Christian Broadcasting Network, Abuja, Nigeria as Volunteer, and Society for Family Health, Abuja, Nigeria as Research Consultant.
Hobbies: adventuring, travelling, swimming, volleyball, reading, listening to good music and cooking.
Links