Training Course in Sexual and Reproductive Health Research 2014 - List of participants
Passang Thinley
Lhuentse District Hospital, Bhutan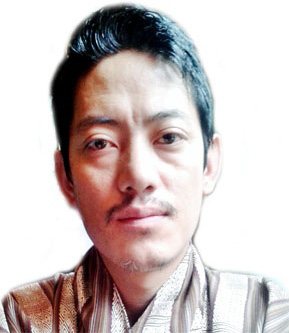 Passang Thinley, Diploma in General Nursing, Midwifery
Staff Nurse II, EmONC Focal Person, Diabetes Educator for the District, Lhuentse District Hospital, Bhutan
Société coopérative médicale de Beaulieu scholarship
kellnoryenten@gmail.com
I am a staff Nurse II working in Lhuentse District Hospital, Bhutan since August, 2007 after completing my 3 years diploma in General Nursing and Midwifery from Royal Institute of Health Sciences, RUB, Thimphu, Bhutan.
I am also doing the work of EmONC Focal person for last 5 years which is also why I partook in this course. The knowledge I would gain from this course would immensely help me perform this duty in a better way.
In addition to the above responsibilities I also shoulder the work of the only certified Diabetes Educator in the district for last 3 years.
Links