Asrani Gopaul
University of Mauritius, Le Reduit, Moka, Mauritius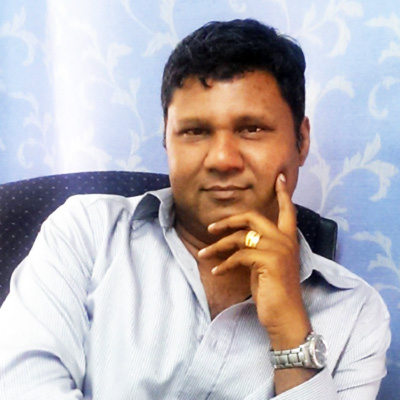 Asrani Gopaul, Master in Social Development
Lecturer, Social Policy and Social Work, University of Mauritius
as.gopaul@uom.ac.mu
Mr Asrani Gopaul is a lecturer in Social Work and Social Policy at the University of Mauritius. He graduated in Social Work and holds a Master in Social Development, together with a post graduate certificate in research from the University of Mauritius.
During his career, Mr Asrani Gopaul has been working with the Ministry of Youth, the Independent Commission Against Corruption, the Ministry of Culture in Mauritius and many other NGO before joining the University of Mauritius as a full time academic. He has also collaborated with commonwealth to review the vulnerability index of small states in the field of social resilience.
Mr Asrani Gopaul has published articles in the areas linked to social development, alcoholism, social protection and social policy. His areas of research interest are social work, social development, social protection, informal sector and social resilience in small states islands. He is currently doing research in the field of social capital, family values, youth and health hazards, social policy for health care and development.
Links