Habtamu Zerihun Demeke
Integrated Family Health Program, Addis Ababa, Ethiopia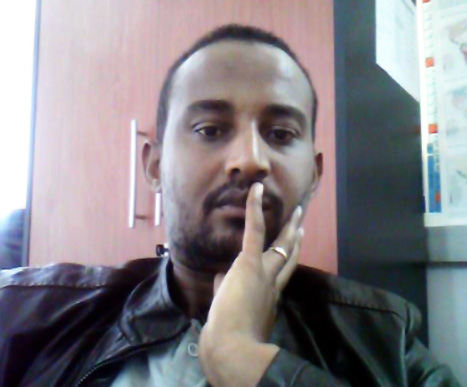 Habtamu Zerihun Demeke, MSc in Population Studies
Monitoring and Evaluation Officer, Integrated Family Health Program, Ethiopia
HZerihun@pathfinder.org
Previously I have been a mathematics teacher and currently I am a Demographer, working for Pathfinder International as Monitoring and Evaluation officer of the Integrated Family Health Program (IFHP). This is a family health program on Family Planning and Reproductive Health, HIV/AIDS, Gender and HTP, Maternal, Newborn and Child Health including malaria, and Health Systems Strengthening and is implemented jointly by Pathfinder International and John Snow, Inc. (JSI).
By now I am working as M & E officer at Integrated Family Health program. To date I have more than eight years of experience in this position and organization. Activities like planning, data collection, monitoring, documentation, and report writing are my day to day exercises through these years. Additionally, I have leading different researches conducted by the organized starting from inception to implementation including field operation, data analysis and report writing. Furthermore, I have more than three years teaching experience in mathematics in different governmental and private schools and colleges.
I am very interested about improving the lives of Ethiopian women through improvement of access and quality of SRH services.
Links