Tezera Moshago Berheto
College of Health Sciences and Medicine, Wolaita Sodo University, Ethiopia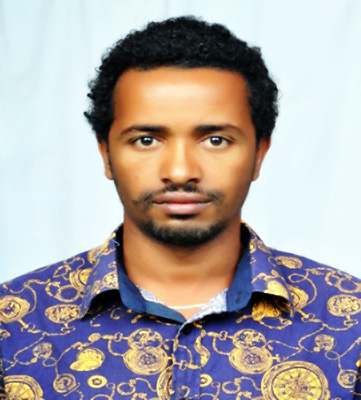 Tezera Moshago Berheto, BSc in Nursing, MPH
Lecturer of Reproductive health, Research and Community Service Coordinator, Wolaita Sodo University, College of Health Sciences and Medicine, Ethiopia
moshagot1@gmail.com
I have a BSc in nursing from Hawassa University and a Masters in Public Health (reproductive health specialty) from Jimma University. In view of my interest and focus on public and clinical health research and methodologies, I have also received six months of certified training in Leadership in Strategic Information (LSI), consisting of experience in statistical software packages organized by EPHA. In addition, I have seven years of experience in project evaluation and monitoring, Clinical service area, community services, academic and operational research.
To achieve my aim of a full-time academic position, I have completed fourteen research projects in the areas of clinical and community programs, six of which are published in international peer-reviewed journals.
Currently, I am working as research and community service coordinator, at Wolaita Sodo University, College of Health Sciences and Medicine. I am responsible for the coordination, evaluation and monitoring of research and community service in the college of health sciences and Medicine; Involve in the administration of degree and postgraduate courses as well as responsible for organizing lectures and supervising seminars and tutorials.
Publications
Links