Forensic Anthropology
Annuka Bathija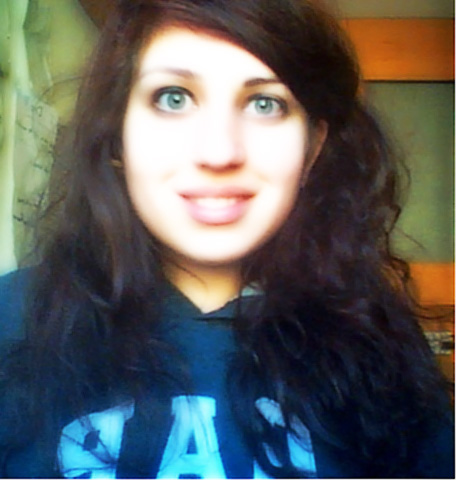 Annuka Bathija
In studies for BSc of Forensic Anthropology
Email: annuka.bathija@gfmer.org
My name is Annuka Bathija. I am currently in my second year of BSc studies for Forensic Anthropology, in Dundee (Scotland).
I was born in New York from an Afghan father and a Finnish mother and have lived most of my life in Geneva (Switzerland).
I have had the immense chance of getting involved in many different projects. I have been vice-president of the Youth Parliament of my town, I have written and directed my own play with money proceedings going to a project helping visually impaired children and I have had the chance to go to Morocco to assist a Youth Conference with WHO involvement.
Although I am scientifically and artistically balanced, I am convinced that imagination is very important in the future of science. I play many instruments, such as Piano, Guitar, Xylophone and have done many years of Theatre helping me to balance the scientific part and artistic part of my brain.
Links
Contact
Annuka Bathija
Geneva Foundation for Medical Education and Research
Villa Grand-Montfleury
Chemin du Grand-Montfleury 48
1290 Versoix - Switzerland