Abas Mahammed Abdi
Jigjiga University, Ethiopia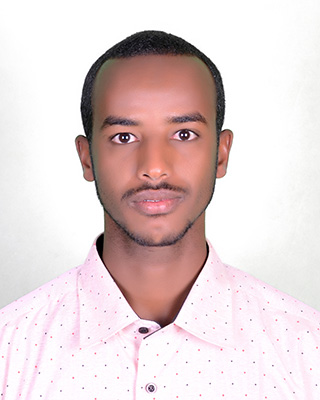 Abas Mahammed Abdi, BSc
Assistant Lecturer, Jigjiga University, Ethiopia
abas1448@gmail.com
I was born in Dire Dawa 1989 and attended Jigjiga University in 2012 to pursue Biology. I graduated with distinction and was employed at Jigjigjiga University. Currently I am pursuing MSc. in Biomedical Science at the Addis Ababa University.
Main activities and responsibilities:
Teaching Biology courses to undergraduate students.
Supervising & supporting graduate students to prepare their final research paper.
Actively participating in community services.
Actively participating in Health and Biomedical Researches.
Links