Peter Nguafac Temate Fongeh
Vision in Action Cameroon, Buea, Cameroon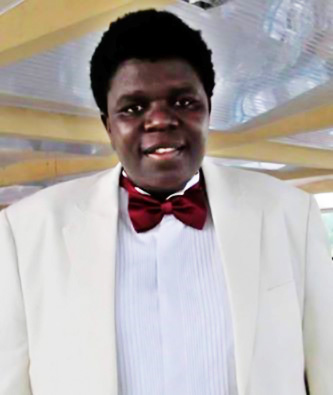 Peter Nguafac Temate Fongeh, BSc in Community and Public Health, Diploma in Community Health
Executive Director, Vision in Action Cameroon
peetersfonge@gmail.com
Peter Nguafac Temate Fongeh, A Sexual Reproductive Health Activist with strong commitment to advocating for the needs of young people, through promotion of laws and policies that ensures human rights and fundamental freedoms. Founder and Executive Director of Vision in Action Cameroon; a community based Organization dedicated in empowering adolescents on sexual reproductive health through information and skills training to help make informed choices.
Holds a BSc in Community and Public Health from Pan African Institute for Development West Africa University of Applied Sciences and a Diploma in Community Health from MOI University Kenya.
A 2016 Young African Leaders Initiative (YALI) fellow and also a Sexuality Leadership Development Fellowship Africa Regional Sexuality Resource Centre Lagos, Nigeria.
Links