S. Thierry Anicet Kaba
District Hospital of Bogodogo, Ouagadougou, Burkina Faso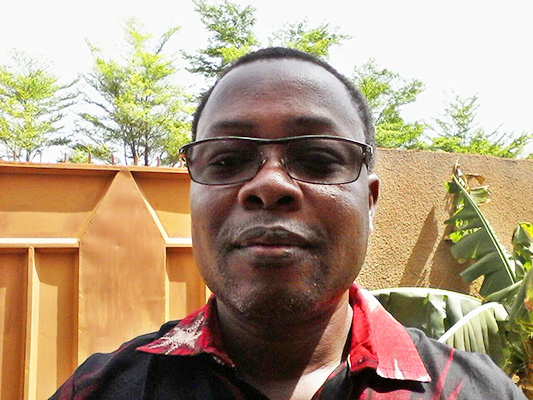 S. Thierry Anicet Kaba, MD, Obstetrician/Gynecologist
Obstetrician/Gynecologist, District Hospital of Bogodogo, Ouagadougou, Burkina Faso
kabasibiri@yahoo.fr
I am a citizen of Burkina Faso, a French speaking-country in West Africa. For ten years I worked as an obstetrician gynecologist at the regional hospital of Tenkodogo. This hospital is in east center of the country with two gynecologists for a region of more than one million inhabitants. Our main responsibilities were:
taking care of emergencies in gynecology/obstetrics;
medical consultations in gynecology/obstetrics;
collaborating with the administrator in execution of the project of establishment;
training and supervision of midwives;
overseeing reproductive health activities in the seven health districts of the region.
Since 2016 I have integrated a team of obstetricians and gynecologists in the new district hospital of Bogodogo. This hospital has ambition to provide quality care in Ouagadougou, the national capital. I collaborate with a non-governmental organization in the field of family planning.
I believe participating in this high-level course will help me to deepen my knowledge and skills in the field of reproductive health for the benefit of my country.
Links