Training Course in Sexual and Reproductive Health Research 2012 - List of participants - GFMER members pages
Moses Olwenyi
AMREF in Uganda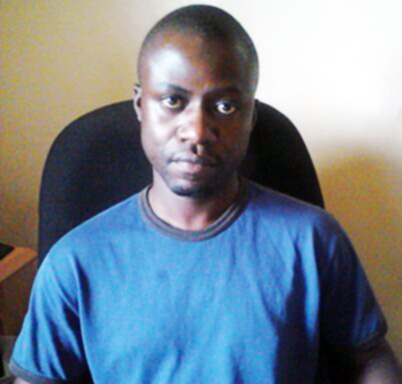 Moses Olwenyi, MD
Project Manager SRH, AMREF in Uganda
Member of Uganda Medical and Dental Practitioners Council
moses.olwenyi@gmail.com
I am a 32 year old medical doctor with over 6 years of progressive clinical, programmatic and managerial experience in Reproductive Health (RH), Maternal and Child Health (MCH), and HIV/AIDS care and support. I have been actively involved in the various technical working groups at the MOH where I have participated in policy reviews and formulation, guidelines developments and national advocacy activities.
I intend to further my career to manage cost effective public health interventions which impact on the quality of life of vulnerable individuals especially People living with HIV/AIDS, women, and children in Uganda.
My hobbies include History and watching soccer. I also enjoy meeting and making new friends.
Links