Training Course in Sexual and Reproductive Health Research 2012 - List of participants - GFMER members pages
Adeba Tasissa Awano
Pathfinder International Ethiopia, Addis Ababa, Ethiopia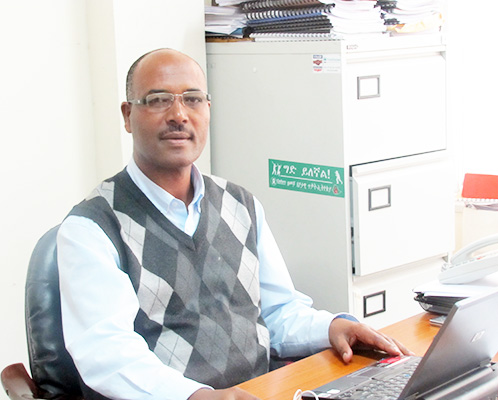 Adeba Tasissa Awano, Diploma in Comprehensive Nursing, BA in Development Management
Regional Family Planning/Reproductive Health and Gender Program Officer, Pathfinder International Ethiopia
atasissa@pathfinder.org
I have more than 20 years services in the health sector of which more than 90% in the Non-Governmental and Faith Based Organizations. I have been working for Pathfinder International-Ethiopia for the last 5 years as Regional RH/FP Program officer. My current position is Regional FP/RH and Gender/HTP program officer - Integrated Family Health Program (USAID funded 5 years program).
Previously I have worked with National and International NGOs and Faith Based Organizations as well as University of Gondar (previously called Gondar College of Medical Sciences) with different positions: RH/FP project coordinator, Health and Nutrition Project officer, Primary Health Care unit leader and assistant tutor.
I have attended different trainings such as Health Program management & Health systems operational research, TOT training on Family Planning and HIV/AIDS service integration, TOT training on peer education & youth/adolescent club management, Project proposal development and management, 13th International course on Food and Nutrition Program management.
The training in Sexual and Reproductive Health Research (SRH 2012) will widen my knowledge and experiences so that I will be more productive in the field in the future.
Links