Training Course in Sexual and Reproductive Health Research 2013 - List of participants - GFMER members pages
Emilio Odongo Wathum
AVSI Foundation, Lamwo District, Uganda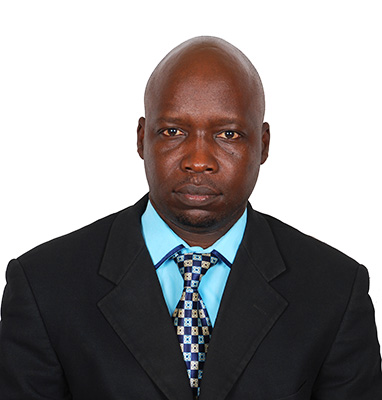 Emilio Odongo Wathum, BEM, PGDPPM
MPH Candidate, International Health Sciences University, Kampala, Uganda
Technical Advisor, Health/Nutrition, AVSI Foundation, Lamwo District, Northern Uganda
emmy.odongo@gmail.com
Emilio Odongo Wathum was born on the 3rd of November 1972. He graduated from Makerere University, Kampala, Uganda in 2000 with a Bachelor of Environmental Management and obtained a Postgraduate Diploma in Project Planning and Management from Uganda Management Institute, Kampala in 2010. Emilio is currently an MPH Candidate at the International Health Sciences University, Kampala. He held the position of Senior Programme Officer (PMTCT/HIV) at AVSI Foundation from May 2011 to July 2012.
Currently he works as a Public Health Advisor to the District Health Officer in Lamwo District, Northern Uganda in a UNICEF-funded programme to promote Maternal and Child Health. His routine engagement involves Planning, Implementing and Monitoring the Uganda National Primary Health Care programme as well as supporting the MCH/Reproductive Health programmes.
He is a key member of the District Health Team that coordinates healthcare service delivery with the support of the Ministry of Health, UN agencies such as UNICEF, WHO and other international NGOs, and community-based organizations.
He is a lifetime member of the Uganda Red Cross Society and loves work that promotes humanity.
He is married and blessed with twins.
Links